Tulsa Girls Art School offers visual arts training to reach and improve the lives of girls.
Students learn entrepreneurship, fiscal responsibility, art show curation, and public speaking skills during their time at Tulsa Girls Art School. Our professional art teachers instruct the girls on what it's like to be an artist in the real world, including the business of art shows, creating a body of work and speaking to art patrons.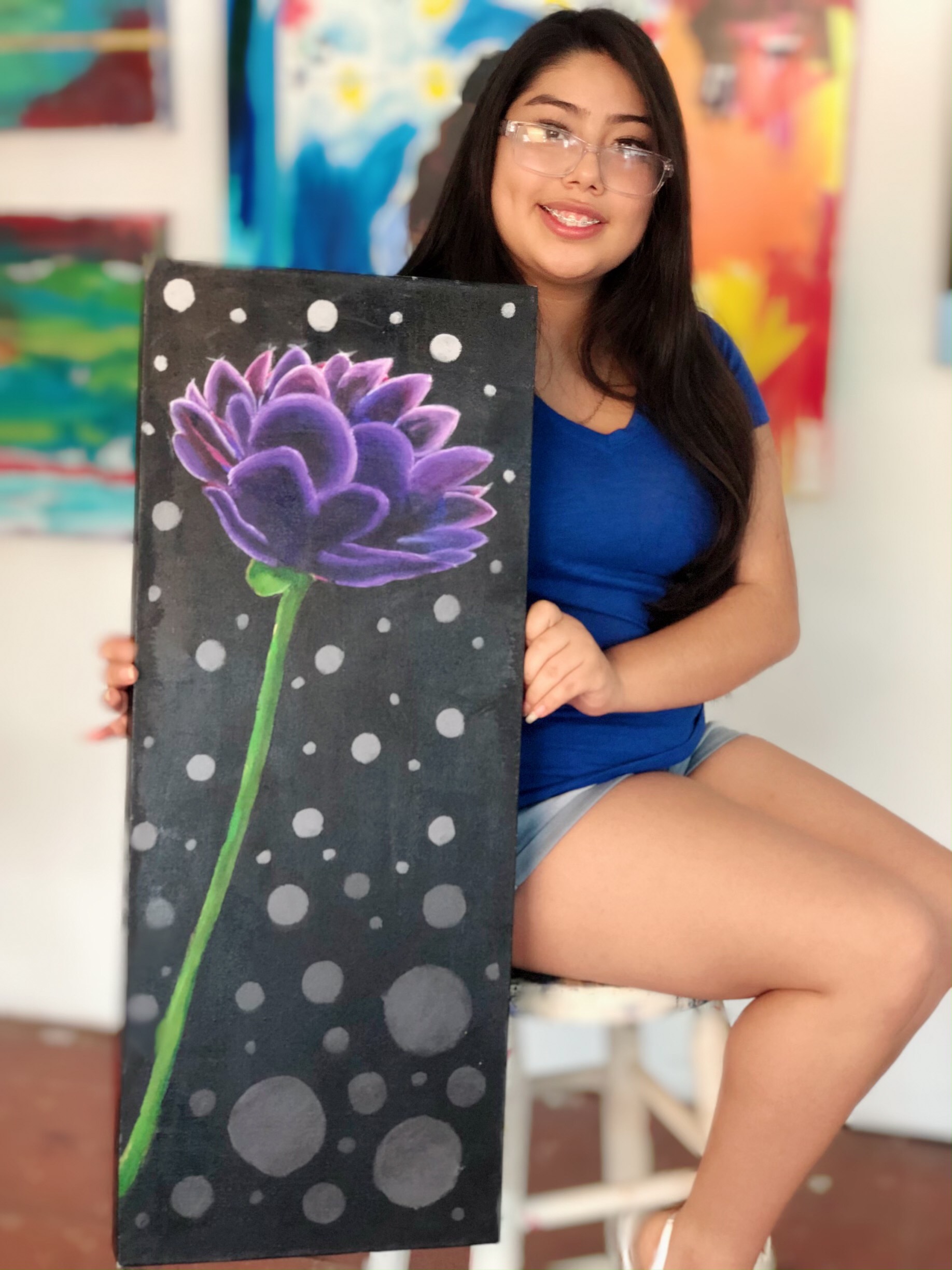 Art school makes me feel like I have so much to give.